We're so glad you're here! Here's what you
can expect this morning:
An opening song of invitation to God's presence
A time of music and singing as expressions of our love to God
A time to respond to God in worship, silence, or prayer
Kathy Ogletree
Calling all cooks! We are starting a Kitchen Team to prepare food for events and or individuals in need! Love to share your culinary talents then this is the team for you!
The
Kathy Ogletree
Frank & Tasha share about their School of Kingdom Ministry experience.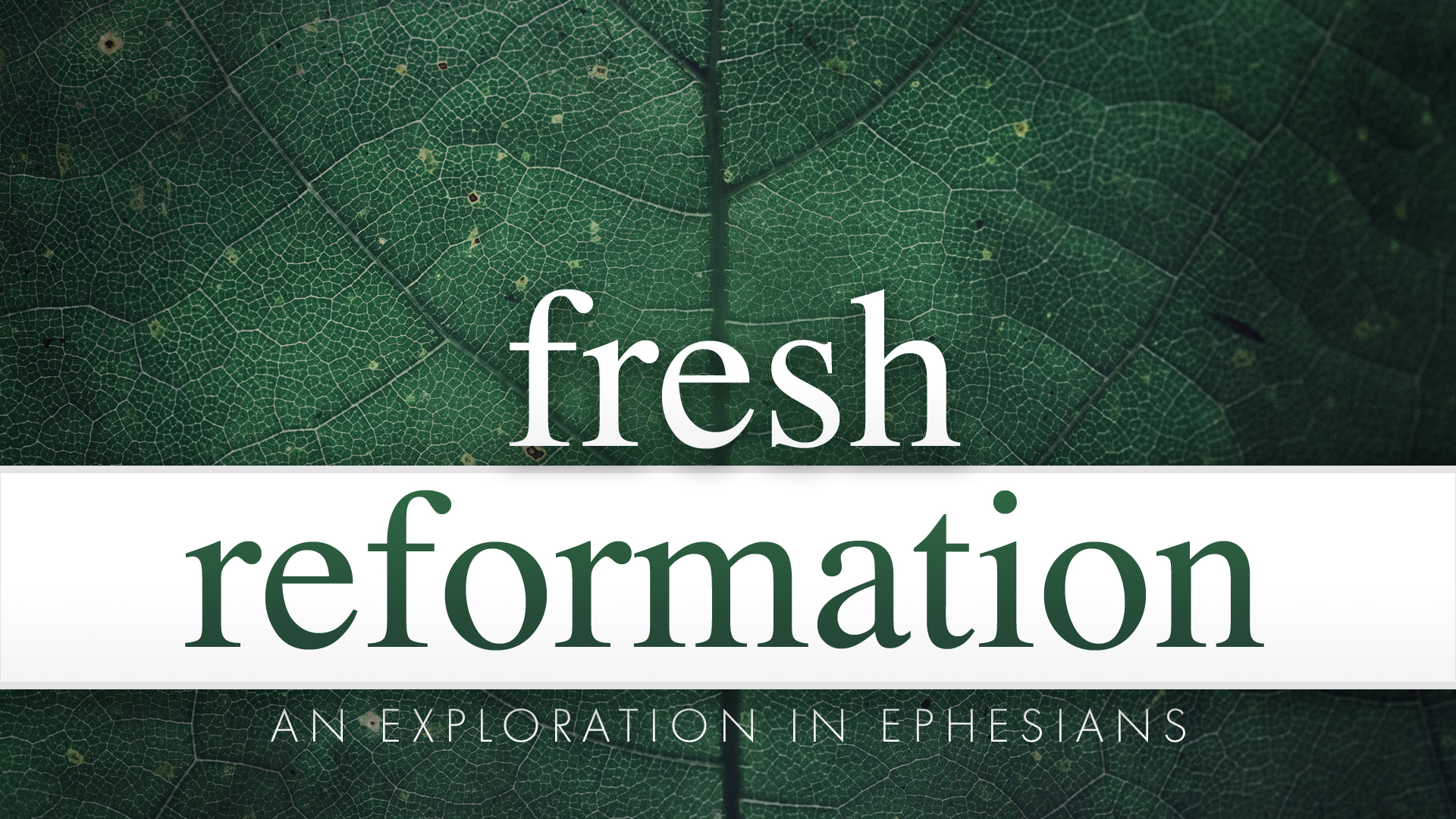 Ephesians 4:17-5:2
Living in contrast to our broken world happens naturally when we live in sync with Jesus and the priorities of His kingdom.
Separation from God leaves us lost in spiritual darkness – far away from God and His goodness.
The Holy Spirit empowers us to "put off" the old way of being human in order to "put on" full life in Christ.
One of the primary places we cultivate and nurture our lives as Jesus followers is in our human relationships.
Anger needs to be processed in healthy and productive ways that strengthen and enrich relationships.
As a Jesus follower, what if my motive for earning money is to have something to give to those in need?
Speaking truth and encouragement to each other are signs of God's rule and reign in our lives.
Kindness and mutual forgiveness are at the core of community that is "in Christ" and "sealed" by the Holy Spirit.
 Zechariah 8:16-17
Psalm 4:4
Luke 6:45